Ningbo Xinplas Polymer Co.,Ltd.
Address:No.77#Changfengqiao Road,Lanjiang Industrial Zone,Yuyao,Ningbo City,Zhejiang Province,China
Cel:0086-15258168368(WhatsApp)
Tel:0086-574-88477861
Fax:0086-574-86227078
Email:sales@xinplas-polymer.com
Polycarbonate impact modifier/Coupling agent
Our RD880 and RD886 range of products,considers the different characteristics of polycarbonate and accordingly,we develop several kinds of modifier.This series of products dispersed in polycarbonate causes micro bonding of the rubber both improving compatibility and reducing cracking.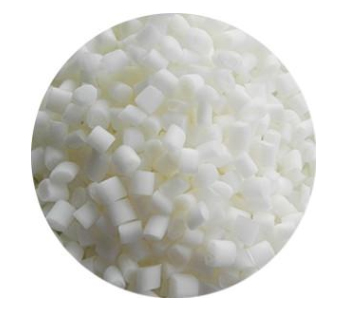 Grade

MFI
£¨g/10min£©

MAH wt%

Base resin

Key Applications

RD880

2.5-3.5

1.0¡À0.2

POE

Used as coupling agent to improve the interfacial compatibility of PC/ABS alloys and gain stable phase structure.Thereby,enhanc ing performance of alloys.Loading dosage:2-5%.

RD886

3.0-3.5

3.0-3.5

PE

Used as coupling agent and impact modifier for PC/GF composite,prevent GF form floating on the end product and improve tis toughness.dosage:2-5%.