Ningbo Xinplas Polymer Co.,Ltd.
Address:No.77#Changfengqiao Road,Lanjiang Industrial Zone,Yuyao,Ningbo City,Zhejiang Province,China
Cel:0086-15258168368(WhatsApp)
Tel:0086-574-88477861
Fax:0086-574-86227078
Email:sales@xinplas-polymer.com
PA impact modifier-N Product rang
Our ImactTM Maleic Anhydride grafted polyolefin elastomer range of products are excellent impact modifiers and significantly improve the mechanical properties of PA,especially for applications used at Subzero temperatures.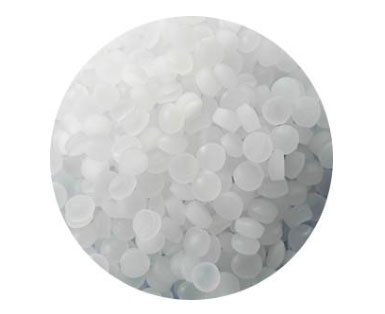 Grade

MFI
£¨g/10min£©

MAH wt%

Base resin

Key Applications

RD815

0.5-1.5

0.7¡À0.1

POE

PAimpact modifier for low temperature conditions.Applications include super-tough PA at-40¡æ.Loading dosage:5-20%.

RD817

1.0-2.0

0.7¡À0.1

POE

Compared with general PA impact modifier RD817 products higher tensile strength.Typical applications are PAheat resisting sheet,PA cable ties and PET strapping band.Loading dosage:2-20%.

RD820

0.5-1.5

0.7¡À0.1

POE

PAimpact modifier-significantly improves the Izod impact strength of the compound.Typical applications include super-tough PAat -30¡æ.Loading dosage:5-8%.

RD823

0.5-1.5

0.7¡À0.1

POE

General PAimpact modifier used for PAand PA/GF toughening.This product prevents blushing in the compound and can be used across a wide range of nylon grades.Cost effective.Loading dosage:5-20%.